Redevelopment Update…
The steel has been constructed for the new Science Block and the concrete has been poured for both the ground and level one floors.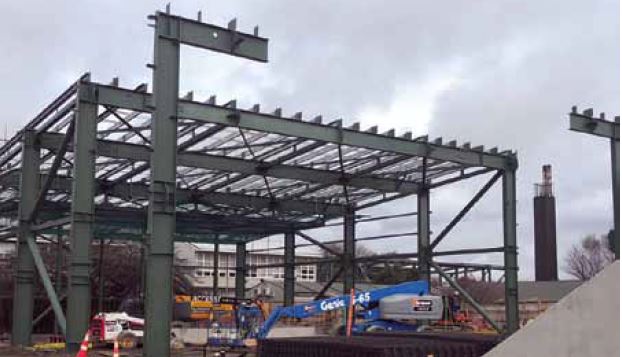 Work continues on the foundations Of the Performing Arts Centre (PAC Or school hall) and the steel framing has started going up. The new PAC will be completed by the end of Term 2 2019.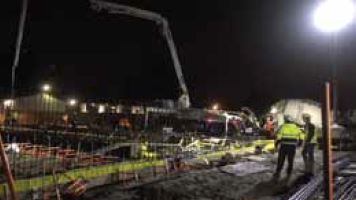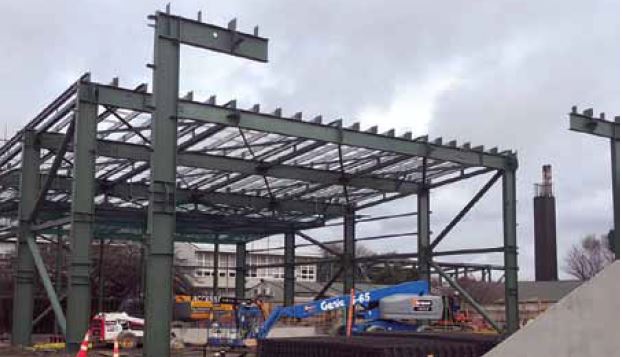 Work on our drainage around the school has continued. A rain garden is being constructed to help manage the drainage into the city system.