Property Works Update
Work on the new Performing Arts Centre is progressing well. Most of the external work is now complete and the focus has shifted to the internal spaces, where several kilometres of cable have been installed into the walls and most of the gib has been installed.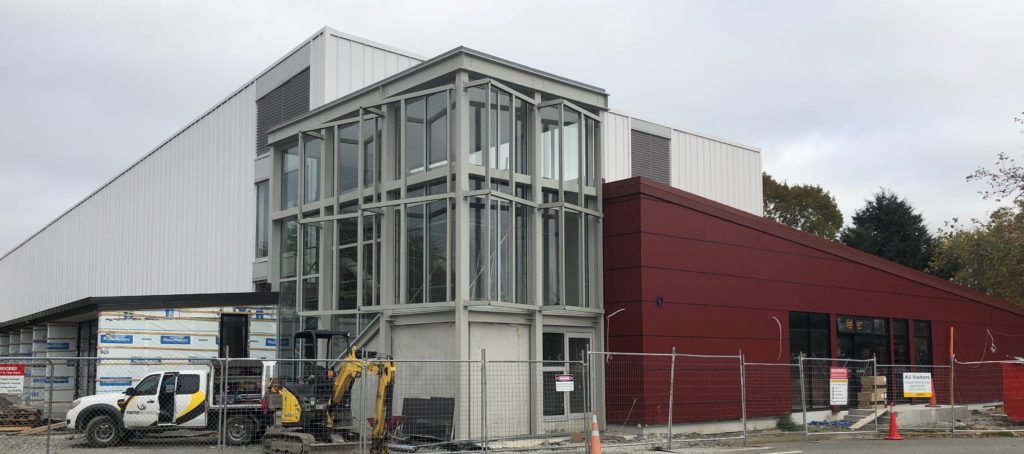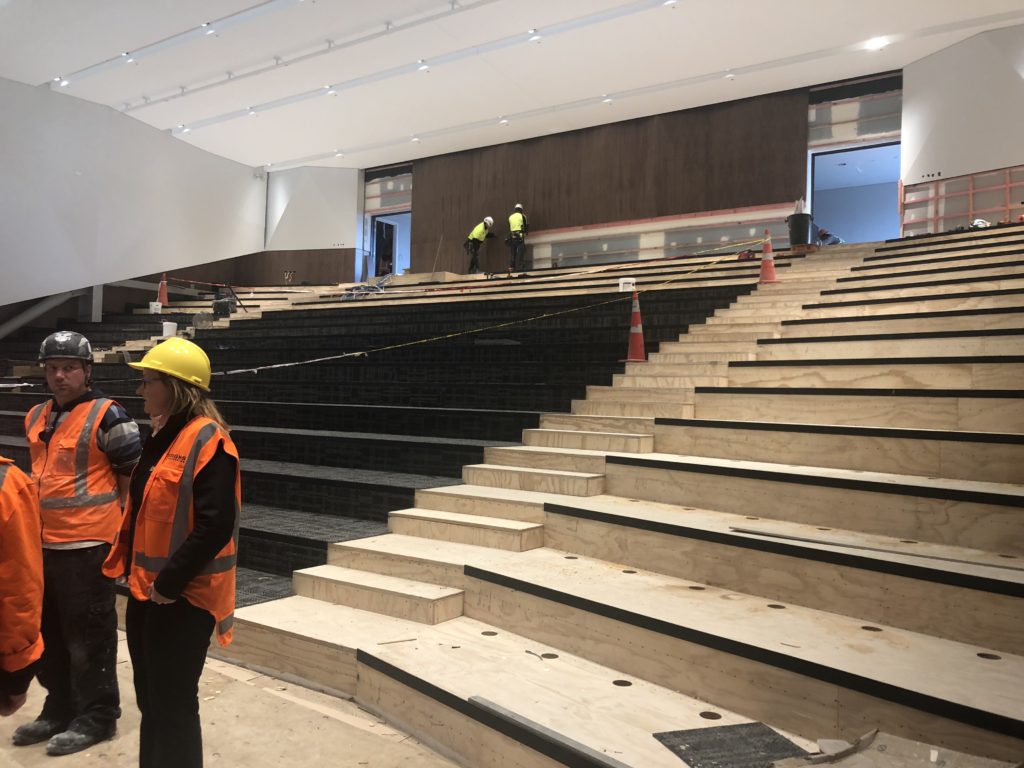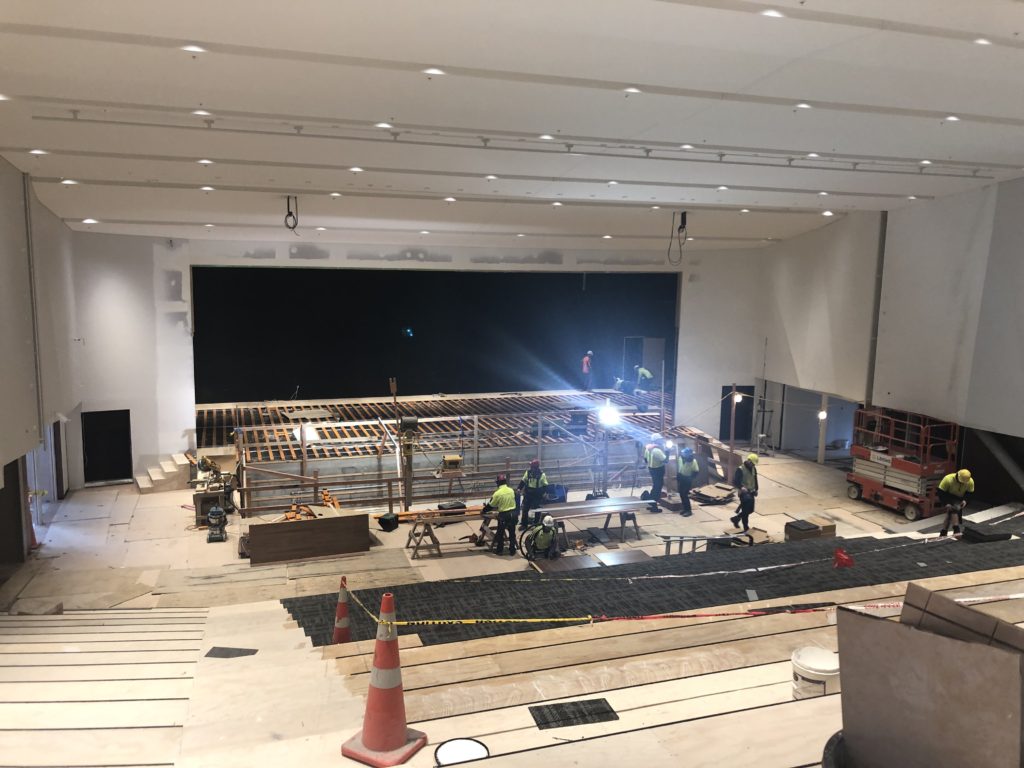 The civil works have also continued elsewhere in the school. Several picnic tables and outdoor seats have been installed and, during the school break in April, a major update of the netball courts and installation of a hockey turf were completed in preparation for the winter sport season.