Property Works Update – Term 1
It's exciting to see the new Performing Arts Centre really taking shape now. This great new facility is now expected to be completed early in Term 3 (July).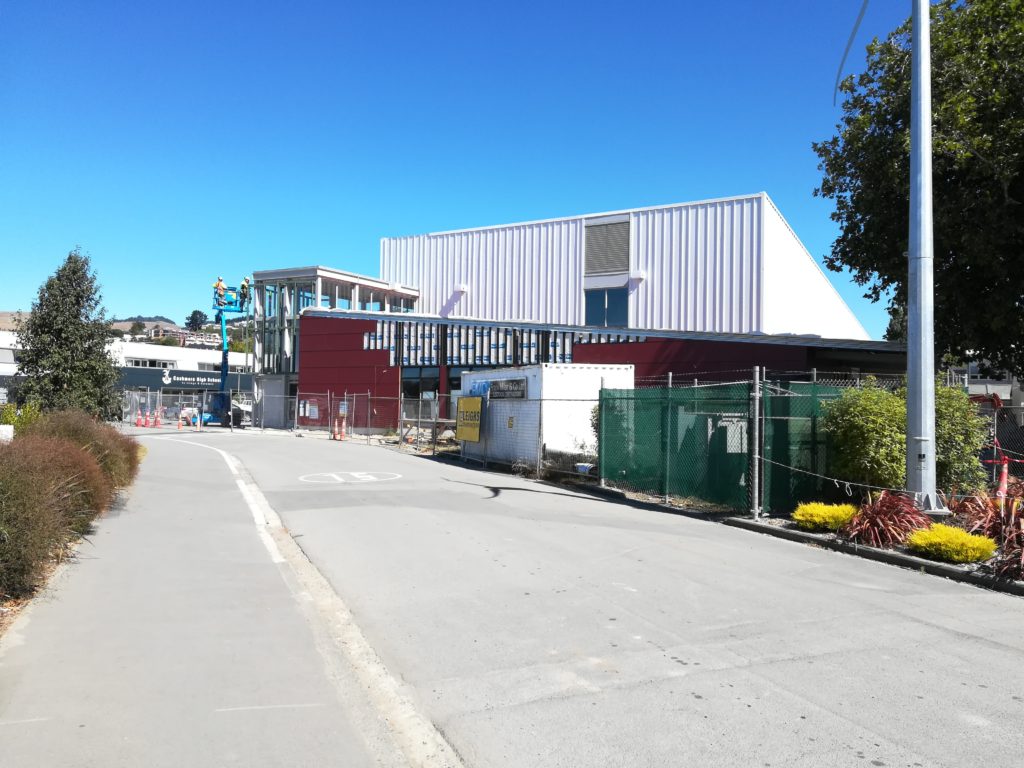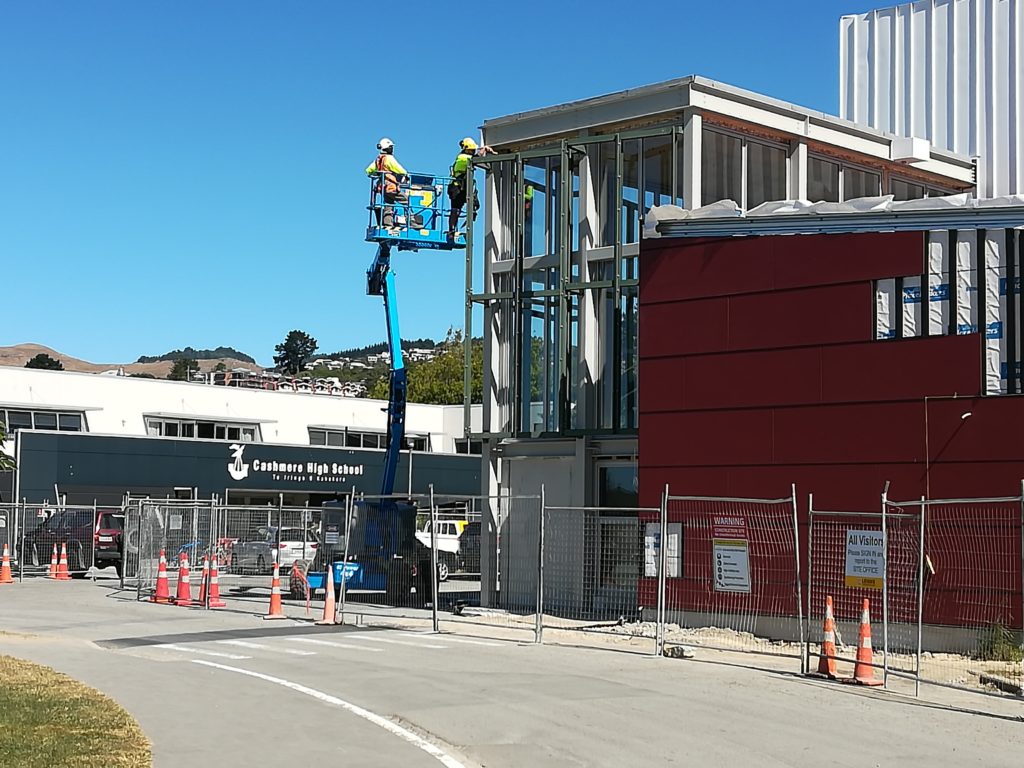 As scheduled the new Science Block opened in time for the start of the 2019 school year. Photos of this to follow in due course.