Cashmere High School Community Grieving Following Mosque Terror Attack
The mosque shootings of Friday, March 15th have been particularly devastating for the Cashmere High School community.
Two current pupils of the school lost their lives that day – Sayyad Milne (Year 10) and Hamza Alhaj Mustafa (Year 12). Hamza's father was also killed and his younger brother, Zaid (Year 9), is in hospital recovering from gunshot wounds. Two fathers of other students were also shot and are recovering in hospital.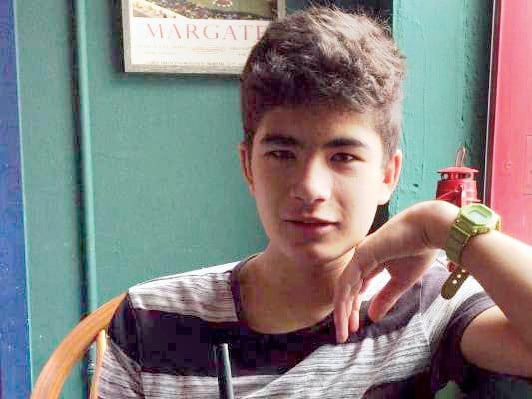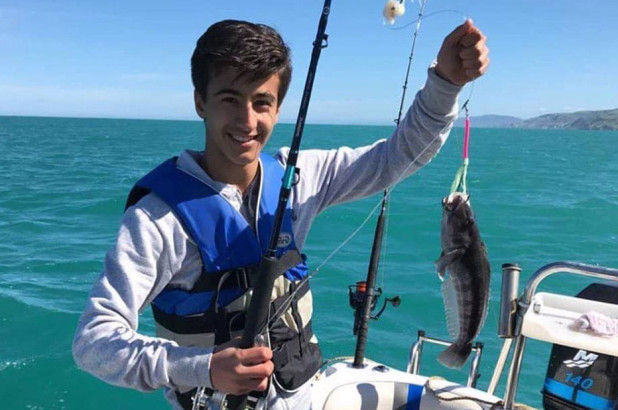 Past pupil Tariq Omar (class of 2012) was also killed in this horrific event along with the father of past pupil, Imran Safi (class of 2018).
The school students have been well supported this week by the school staff as well as Ministry of Education specialists. The students have also stepped in to support their wider community by organising baking drives for the Muslim community and emergency workers, and holding a vigil for secondary school students.
If you wish to support the families in the school who have suffered loss please make a donation to the following account:
12-3482-0034441-00
Please include the code/reference of CHSsupport so the school knows it is a donation to this cause.