2019 May
Cashmere High School has been overwhelmed by support from all around the world following the devastating terror attacks of March 15th that directly impacted several families within the school.
Acting Principal, Carla Smith, recently communicated the following message:
"I would like to acknowledge the loss and grieving felt by our school community as a result of the tragic events of the 15th of March. I was deeply impressed by the way in which our staff and student community managed themselves through this difficult time. I want to make particular mention of our Head Boy, Okirana Tilaia, who along with other student leaders, organised an across school vigil, and an open mike evening, enabling students to stand together and share their empathy, their love and their voice. These events showed that our young people can use social media in really productive ways to make a positive difference in their own community and globally.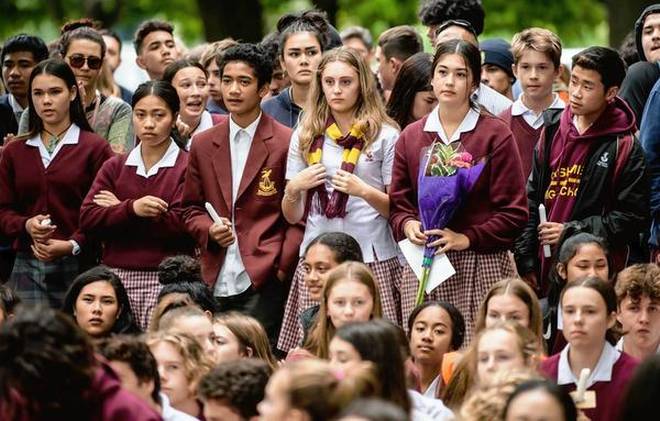 I would also like to pass on my sincere thanks to our global school community for all the support that our school, students and staff, have received in the wake of these events. Our school has received: donations; banners; peace cranes (senbazuru); messages, cards, and letters of support from individuals, families and schools all around the world.
Our school community feels very supported by these amazing messages of love, hope and peace! Due to this overwhelming response, the school opened an account for donations, to be passed on to the families of those Cashmere High School students directly affected by these events. As at the end of Term 1 2019, $56,000 had been deposited into that account. These funds were distributed to the families concerned during the school break. Donations continue to come into this account, and these will continue to be forwarded to the families on a regular basis."
If you wish to support the families in the school who have suffered loss please make a donation to the following account:
12-3482-0034441-00
Please include the code/reference of CHSsupport so the school knows it is a donation to this cause.
2019 May
Cashmere High School's new principal has been appointed.
The letter sent out by Geordie Hooft, Chairman of the Board of Trustees follows:
"It is with great pleasure that the Cashmere High School Board of Trustees announces that Mr Joe Eccleton has been appointed to the position of Principal, and will take up the role at the start of Term 3.
Mr Eccleton will be known to many of you in the Cashmere High School community. He taught and held a number of leadership roles at the school for 10 years from 2006. The role he held at the time of his departure in 2016 was Assistant Principal – Student Curriculum Pathways. He left to take up the role of Assistant Principal – Curriculum, at Christ's College.
We are really delighted to be able to welcome Mr Eccleton back to Cashmere High: he is an outstanding leader with the vision, experience and skills to continue to push the educational boundaries at Cashmere High School.
As you may know, ahead of the appointment process we sought input from teachers, students and the wider school community about the qualities essential in the person we would appoint to replace our former Principal Mr Mark Wilson. The advice we got from all was consistent: continue to build on the strong leadership and direction already established in the school. In Mr Eccleton we have a new Principal who is committed to the values of the school, and will be focused on ensuring that the school is safe, caring and inclusive, while challenging and encouraging all to strive for excellence across wide fields of endeavour. We know Mr Eccleton is passionate about ensuring Cashmere High School continues to offer the opportunities and experiences needed for students to develop their strengths, passions and purpose. He strongly believes that students who have a sense of identity, strong interpersonal skills and a desire and disposition to serve others will ultimately contribute to a more inclusive community. He noted to the Board that he believes equity in the education system is essential, in particular the outcomes of Māori students. And in his earlier roles at Cashmere High School, and more recently at Christ's College,he has worked hard to develop stronger bi-cultural perspectives among staff and students through the inclusion of tikanga Māori.
Mr Eccleton lives in the Cashmere High School zone with his wife and two primary-school aged children.
We look forward to welcoming Mr Eccleton in Term 3.
Ngā mihi
Geordie Hooft
Board Chairman"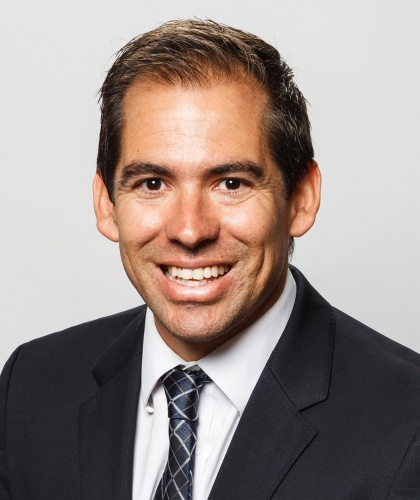 2019 May
Cashmere High School's much-loved principal of the last 10 years, Mark Wilson, finished at Cashmere High School at the end of Term 1 to take up a new position in Auckland.
At the end of the last day of Term 1 students performed a haka for Mark and then staff and students formed a guard of honour to farewell him.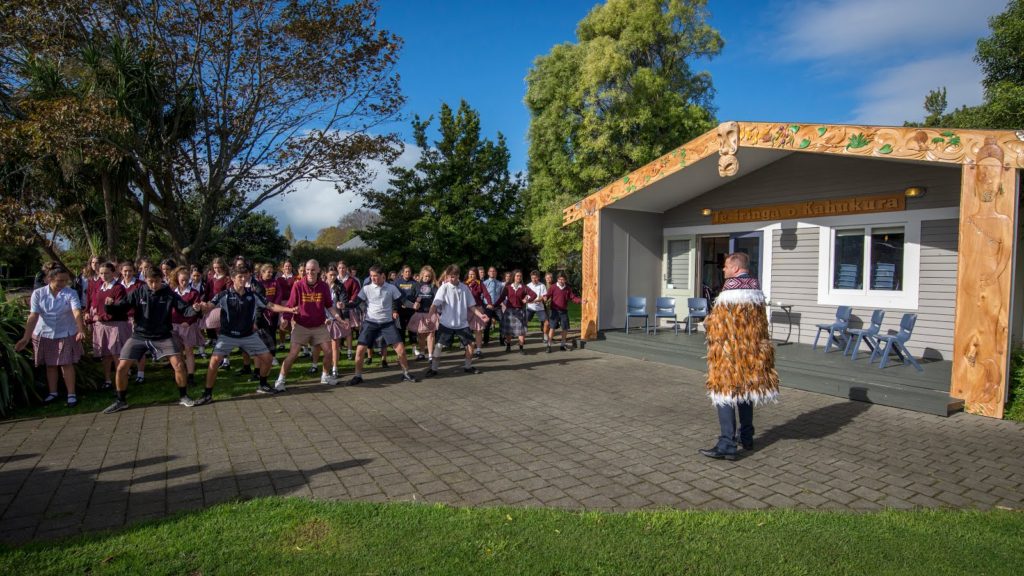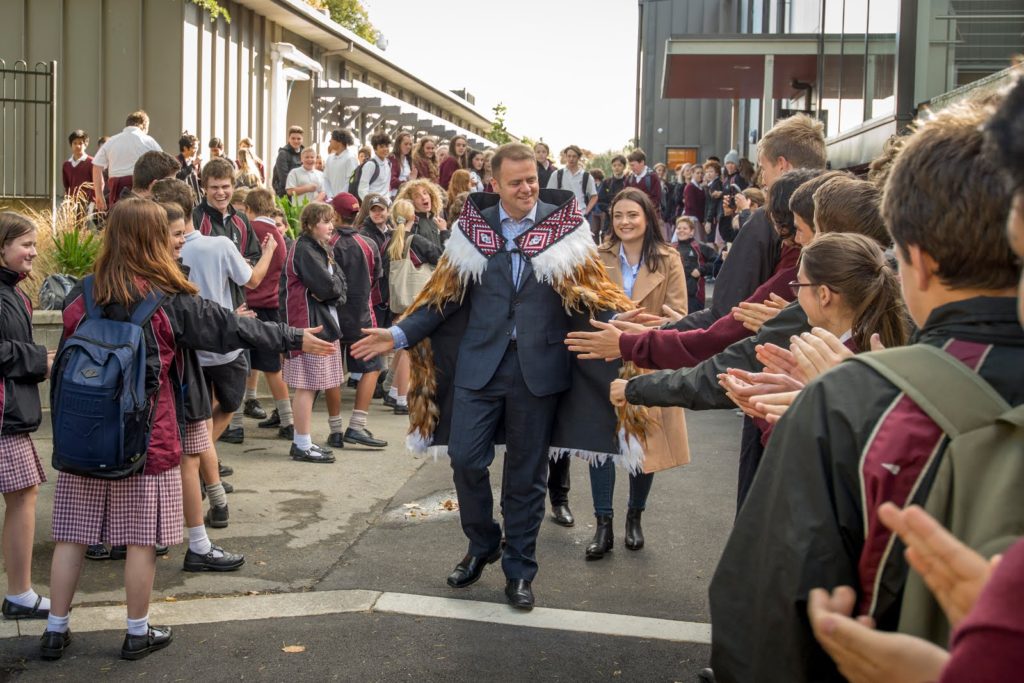 The new principal will commence at Cashmere High School at the start of Term 3.