2019 March
The mosque shootings of Friday, March 15th have been particularly devastating for the Cashmere High School community.
Two current pupils of the school lost their lives that day – Sayyad Milne (Year 10) and Hamza Alhaj Mustafa (Year 12). Hamza's father was also killed and his younger brother, Zaid (Year 9), is in hospital recovering from gunshot wounds. Two fathers of other students were also shot and are recovering in hospital.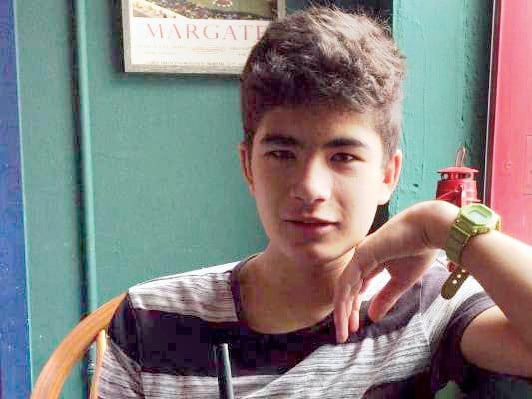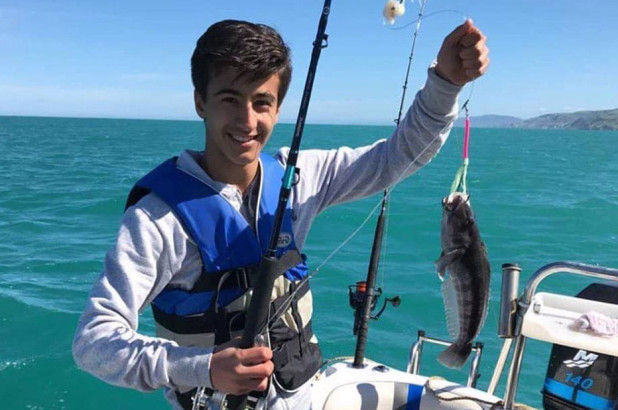 Past pupil Tariq Omar (class of 2012) was also killed in this horrific event along with the father of past pupil, Imran Safi (class of 2018).
The school students have been well supported this week by the school staff as well as Ministry of Education specialists. The students have also stepped in to support their wider community by organising baking drives for the Muslim community and emergency workers, and holding a vigil for secondary school students.
If you wish to support the families in the school who have suffered loss please make a donation to the following account:
12-3482-0034441-00
Please include the code/reference of CHSsupport so the school knows it is a donation to this cause.
2019 March
Past pupil and professional artist, Jacob Yikes, has recently painted a new mural on the west side of D Block. This mural is inspired by Mount Rushmore in the USA, with the faces of the six famous New Zealanders whom the competitive Houses are named after being placed in front of the local Cashmere Hills.
2019 March
Just prior to the start of the school year, the opening of the new Science (A Block) extension was held. This is part of the school's post-earthquake Stage 2 Christchurch School Rebuild (CSR) property programme. This exciting new two-storied extension includes seven new specialist Science laboratories, a new staff workroom, toilets and two large breakout spaces.
The extension was officially opened by two former Science teachers: Anne Mitchell and Murray Allison. They were both employed at Cashmere High School for 30 and 31 years respectively, and both held the following leadership roles at different times: HOD Biology, Head of School, and Deputy Principal. The extension block was officially blessed by one of the school's parents and kaumatua, Henare Edwards. Former principal from 1981-91 (and previous Cashmere Science teacher and HOD) Mr John Murdoch was also in attendance at the opening function.
The school community is thrilled with this stunning new specialist facility.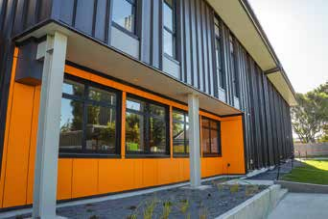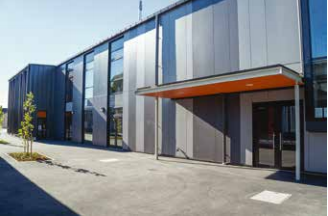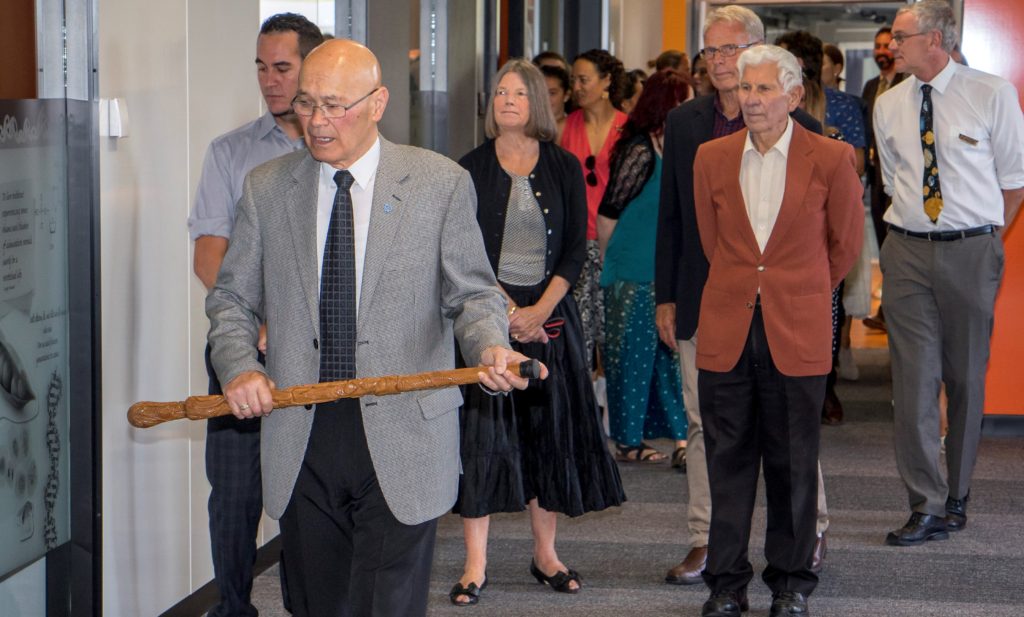 2019 March
At the end of 2018 Cashmere High School won the New Zealand Readers' Cup – a national trophy for Year 9 reading comprehension.
This national competition is a chance for Year 9 students to read a pre-selected list of books and pit their comprehension and memory skills against other teams to win regional and national prizes. Teams of four students (plus reserve) read five to six books and learn everything there is to know about the stories, from minute details to broad overarching concepts and themes. Cashmere High School's team of Maddie Carter, Polly Daniels, Arabella Lay, Isla McLarin and Elizabeth Milne won the Aoraki regional event, then went on to win the National event against four other schools, one from each major region. Following on from this awesome achievement, the team will now share their experiences as part of coaching the 2019 Year 9 Readers' Cup team.